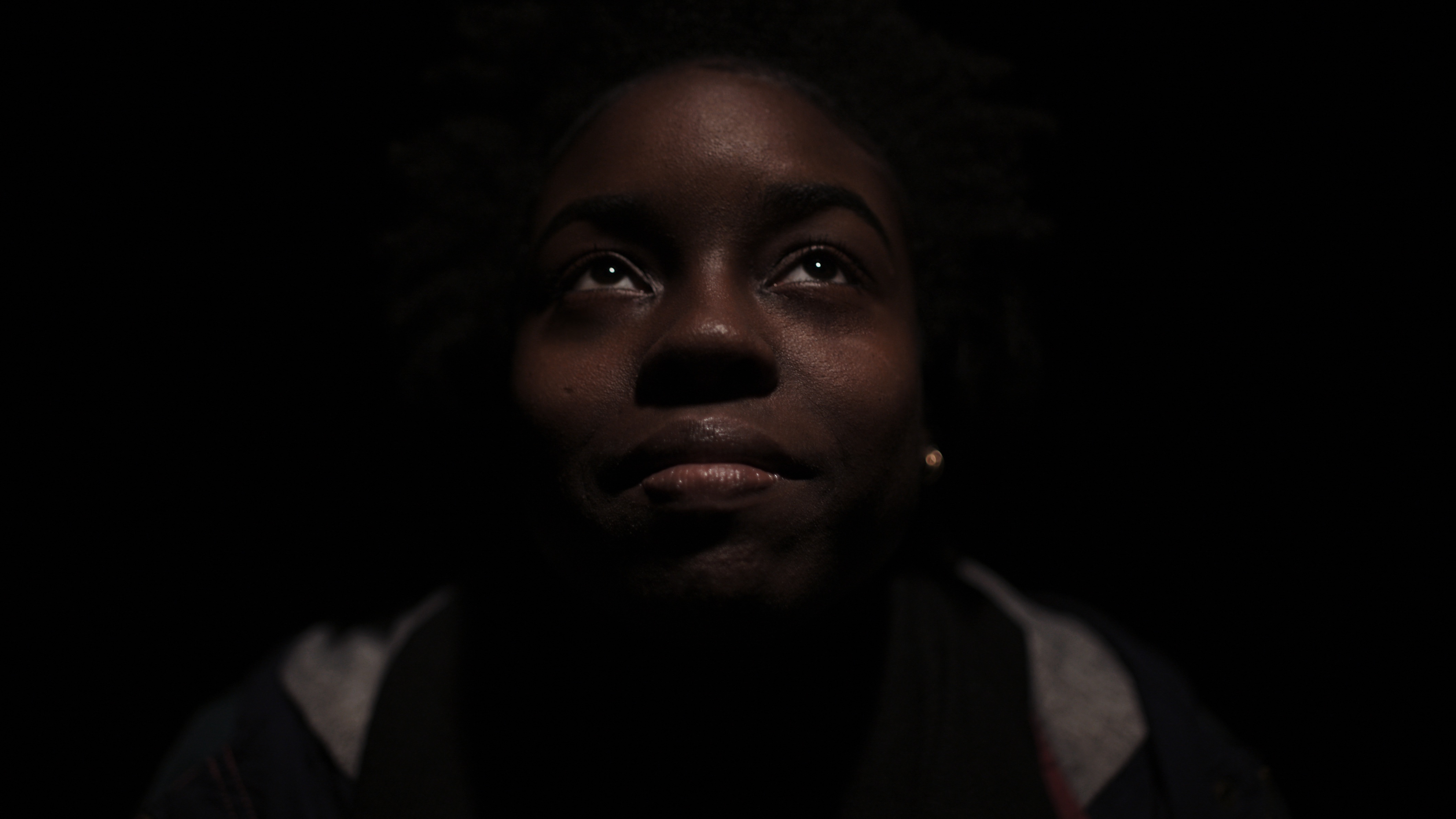 More often than not, most people think of prayers as something abstract, maybe for the high and mighty men of God. In the last post, we looked at what prayer really is and how it is a direct line to God the Father through Jesus Christ. The price that Jesus paid paved the way for us back to the Father. No longer do we need to go to priests to ask for things from God, or to ask for forgiveness when we err. What we have now is a Father-Son relationship but still, you may be thinking "Do I really need to pray?" or "what happens if I don't pray?"
You see, prayer is a time of communion with the Father. It's a dialogue, you talk to Him and He talks back. How incredibly awesome is it to know that the Creator of the universe, the one true God, the Almighty who sees the depth of your heart, still wants a relationship with you? In fact, He wanted it so bad, He sent His only Son to die just so you can have that relationship with Him. The only way to cultivate that relationship with Him is by spending time talking to Him. You cannot know a person without spending time with that person. You might know 'of' the person but you cannot 'know' the person and it's the same way with God. You cannot have that much-coveted relationship with Him if you don't spend time communing with Him.
The Bible says in Philippians 4:6 "Be anxious for nothing, but in everything by prayer and supplication, with thanksgiving, let your requests be made known to God." this verse tells us that we need prayer to make our requests known to God. You need to speak to Him to tell Him, what you need. He listens and He answers but you need to ask. The Bible also tells us in 1Thessalonians 5: 16-18 "Rejoice always, pray without ceasing, in everything give thanks; for this is the will of God in Christ Jesus for you." The important thing I want us to take away from those verses is that the will of God for you is to pray without ceasing, in and out of season, happy or sad, needy or satisfied. We are placed on earth to do the will of God and the Bible clearly tells us that He wants us to pray all the time.
Another essence of prayer is the fact that we get to ask God for guidance. Let me explain it this way, when you buy a new equipment, say a food processor for instance, how do you know how to use it? Chances are if you just try to figure it out on your own, you might end up making a couple of mistakes or even destroy it completely. Most times we refer to the manufacturer's manual to learn how to operate it. I mean, who better to know how to work the machine than the manufacturer of said machine, right? That's the same way life is. Who better to give you directions on how to navigate life than the Creator of the universe – God? God is ready and willing to hold your hand and walk you through life, He says in Psalms 32:8 "I will instruct you and teach you in the way you should go; I will guide you with My eye." All you need to do is be in constant communication with Him, praying and listening.
Prayer is essential in our walk with God, we are charged by Apostle Paul in Colossians to continue earnestly in prayer and be vigilant in it. It is in the place of prayer that battles are fought and won, we are encouraged, our faith is renewed and we are able to really worship God for who He is. We come to Him in our fallen state and He restores us like the loving Father that He is. More importantly, something happens when we pray, "…you will experience God's peace, which exceeds anything we can understand. His peace will guard your hearts and minds as you live in Christ Jesus." Philippians 4:7. The Amplified Bible (Classic Ed.) puts it this way "…God's peace [shall be yours, that tranquil state of a soul assured of its salvation through Christ, and so fearing nothing from God and being content with its earthly lot of whatever sort that is, that peace] which transcends all understanding shall garrison and mount guard over your hearts and minds in Christ Jesus."
PRAY SO YOU DO NOT BECOME A PREY!!