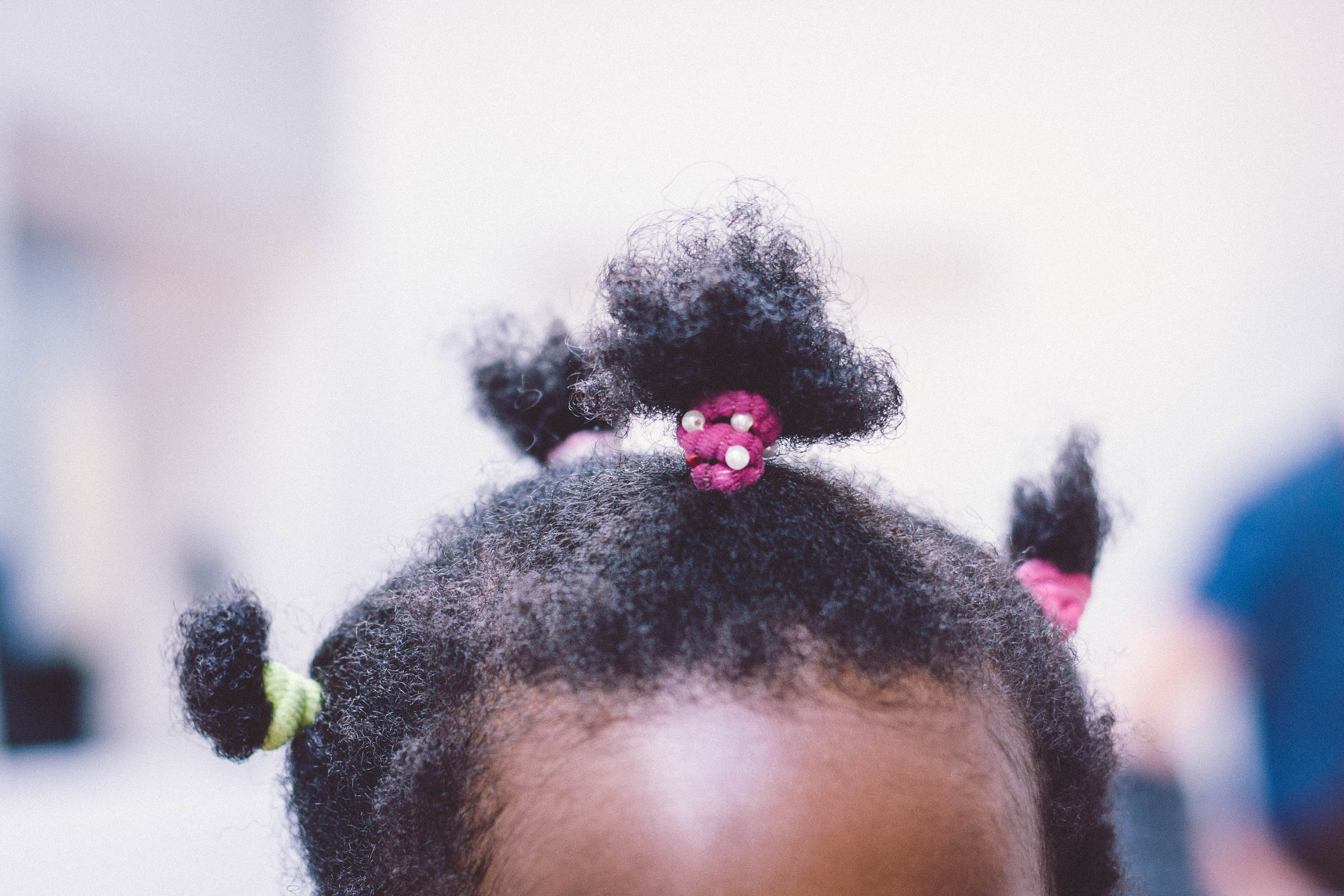 You get to a stage in your life, you look back at your experiences and all you desire to do is pen down few words to your younger self. It usually would have a lasting effect (if you let it) on your older self and perhaps the generation coming after you.
If you are to thus write a letter to your younger self, how would it read? Mine goes thus;
My dear Aderolake, I have decided to pen down these few words to you for the simple fact that I love the lady you are becoming. Moreover, I see you treading some known paths and I thought sharing my little story could help make the path a little smooth.
A life devoid of vision is a life without direction. The bulk of one understanding purpose, the reason for which one was created, lies in the bosom of one's parents. If they can not pass it down, it will only take the grace of God to discover it. Some have been guided aright, some have stumbled on it, while some are still trying to find the reason for their existence.
I grew up knowing parents who for all they cared just needed to make sure they have morally upright children, who will grow up to become the best they can be among their family lineage and peers at large. Success to them, if I had to guess would be that you have all the resources to do whatever you needed to do as at when due. That you are able to give when asked and you are able to leave an inheritance for generations yet unborn. This was a noble aspiration in its simplest form I must say. I've come to truly understand that parents can only lead as far as they know.
I remember when I was younger, precisely in secondary school, when asked what I was going to become, I never gave a thought to it. All I wanted was to go to school, pass my examinations and get into the university. However, there was one thing that was associated with me- Talk active! I could talk for the world, and I could sing so well. I can still play back those break and non-break periods when all we did (some of us in the art class) was sing while the boys used the desks as drum sets. Our voices drew others nearer! That was an achievement back then. We had factions, I was everywhere, though.
Nevertheless, I couldn't get a hang of what I was made for. Having checked the brochure like others did, I settled for the course I thought was the easiest to study in the university. Your guess is as good as mine – Mass Communication. Not until I eventually got to school, I realised it was no joke as against what the science-oriented fellows made us believe.
I played away in secondary school. I wouldn't know why, or maybe I knew but let me leave that to your imagination. I thought life will always be a bed of roses. Not until I repeated in SSS 1, did I sit up. I thus vowed I was going to be serious, read and rely on nobody for my success. Success to me then meant passing my exams. I could not be counted amongst the best or above average in school, however, I maintained my stand.
Through all of this, I had seemingly no one as a guide, or one to look up to as a mentor. Mum was a role model in many things I can't start mentioning now, don't get me wrong.  But as you know there comes a time, you need more, especially when you come from a dysfunctional home. All I wanted was to vindicate my mum. I wrote UTME several times until I met with a group of brothers who advised me to go to the Polytechnic instead. I and my mum settled for that and I got in.
Orientation had changed a bit in the positive while at home, thanks to the group of people I met along the way. They were grounded in the word of Christ. Their disposition and wealth of knowledge helped me to start off right.
My first set of results in tertiary institution gave me an inkling that I could actually be the best version of me. I remembered one of my lecturers, Mr Daramola once said to me 'you are not meant to be in the polytechnic'.  Curious and scared, I asked what he meant by that. He replied 'the way you frame your answers to the questions, you are a university material', I was relieved. His action and the fact that my father never approved of my attending the polytechnic gave me the impetus to aspire higher. Still, I wasn't quite clear what it was I wanted my life to be about.
My admission into Lagos State University came through in my ND II, so I had to run it concurrently. Remember, all I wanted was to be the best of me. Thus I made the list of scholars I never dreamt of. I remained a scholar till the end of my university education. But did that satisfy? I still felt there was something missing. I couldn't just go through life without understanding destiny. I caught the bug of destiny when I got born again and started listening to edifying words!
I've gone through jobs and seen opportunities but I've been reluctant to take them on because I feel I should quit trying to get jobs just to make ends meet. More so, I realised  I am the only one not seeing the talents I'm endowed with. This has been a major hindrance to stepping into destiny.
The struggle to understand purpose has continued. I, however, have learnt these things through my journey in life that having quality relationships matter to achieving success. By quality relationships, I mean people of like minds, people who have walked the paths you are embarking upon and who are willing and able to help you along the way. They can also be termed Destiny Helpers. Watch out for these ones.
The issue of mentorship cannot be overemphasised. If I was exposed to mentoring early enough in my growing years, there were many decisions towards growth and success I would have taken. Aderolake, the problem of indecision you face often times would be sorted if you have one person who is mature enough that can walk you through these times.
Aderolake, don't be afraid of taking worthy risks. Never you think yourself too small to achieve certain goals and aspirations, you'd be shooting yourself in the leg. Set your mind free. Be free to dream big dreams. Never ever dismiss the slightest idea that pops in your head, that may just be what you need to set you on the right track. Never let fear cripple you, Never!
Most of all, know yourself. Discover yourself. I didn't really know who I was when I was younger. I had the issue of identity. I was at the mercy of friends. I could do anything (not anything untoward) just to be in everybody's good book. I remember times when some school 'friends' would excuse themselves from the bigger group just so you know they are not your equals. I just lived, as long as I was morally upright, I felt I was good. When you discover yourself, other people's opinion about you wouldn't matter. Take your destiny in your hands. Now I can't stand any form of injustice, hypocrisy and pride. I stand up for what I believe anywhere I go. I overcame.
Read books that edify. Read books that tend towards your area of interest. Don't be a typical Nigerian (smiles). Don't be part of the sight and sound generation. READ to have knowledge.
Always remember, it's not about whether you fall but whether after having fallen, you are able to get up! Learn to fail forward. When you fail one time, it gives you an opportunity to know one way you ought not to do the thing you wanted to do.
Topmost of all, know God for yourself, ask Him for the manual of your life. Remember He wrote you!
Don't forget to be awesome!!!
– Daughtozi