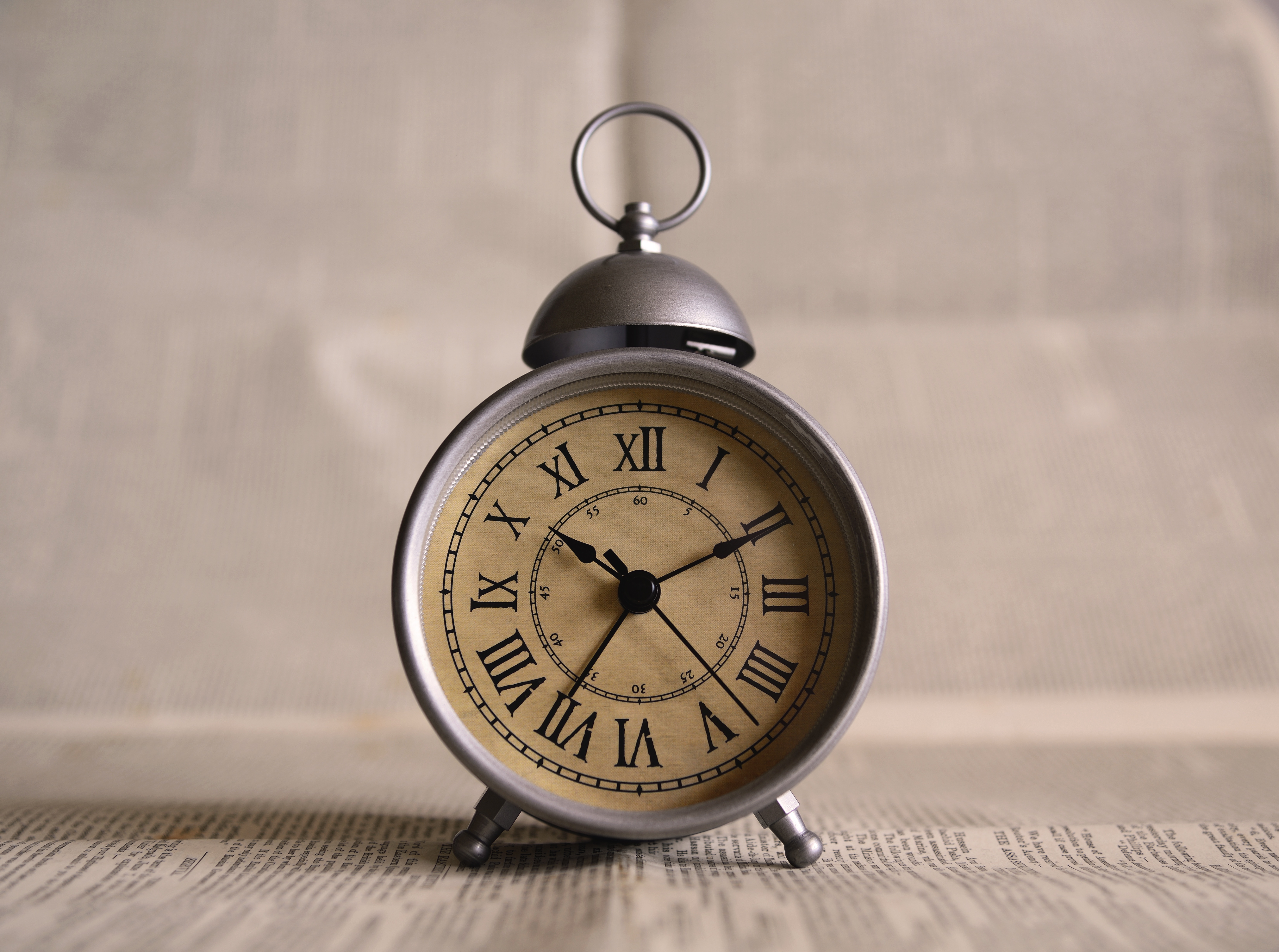 It is still startling that we are in February 2017, as January 2017 sped past us like a flash of light and the years' speed has not relented. In January we asked, "What is in your hands?" So, thus far,
Have you discovered it?

If no, why?

If yes, what have you done with it?
Irrespective of our individual gifting, abilities, resources, friends, relatives, mentors and so on, we all have the promises and instructions of God in common. That is one of the numerous things God has placed in our hands. For us at the Latter Rain Assembly, some promises and instructions have been highlighted to us specifically. We have been encouraged to
Know God, the promise maker, intimately,

in order

to walk and operate fully in the reality of God despite the surrounding situations dictating otherwise.

Be multipliers and intentionally propagate the gospel of Jesus Christ.
We have also been told that
What worked before will no longer work.

What was hard to get will become low-hanging fruits.

Where human promises failed you in the past, the promises of God will not only become real to you but become the anchor for your soul.
My esteemed reader, let's not allow the cares of the world and the affairs of men choke the word and seed planted within us. Let's continually check our lives, making sure we aren't out of line. It's very easy for us to be distracted in this fast paced society. Arm yourselves with the right resources and people who direct us back to Jesus.
To lighten the air, here's a quick testimony. On boarding a bus going to Ikeja with a fare of a hundred naira, a young lady discovered she was without her purse but found fifty Naira in her bag. She beckoned to the lady beside her to please give her fifty Naira to complete her fare, explaining her predicament. Whilst still speaking, the lady beside her offered to complete this young lady's fare. With one hurdle crossed she began to think of how she was going to get to her next destination, church. She quickly picked up her phone to call her dad to come pick her up but to her dismay, he wasn't answering his phone which was very unusual. Whilst on that, the man seated beside the lady who helped her, stretched a hundred Naira note to her. She was so delighted and grateful. People she didn't even speak to came to her help. Psalms 46:1 suddenly became so real, "…A very present help in trouble".
This might look like a very trivial issue but if you are familiar with Lagos commercial buses, you would know the kind of drama that would have unfolded for not having the fare. Also, for strangers to be warm to help you in Lagos, you sure have been kissed by His grace and mercy. The Lord's words truly never fail. Stay positive and continually give thanks.
Share with us how the year has been thus far, and how you have experienced the promises of God and obeyed His instructions. We would love to hear from you.
-Kraftvoll